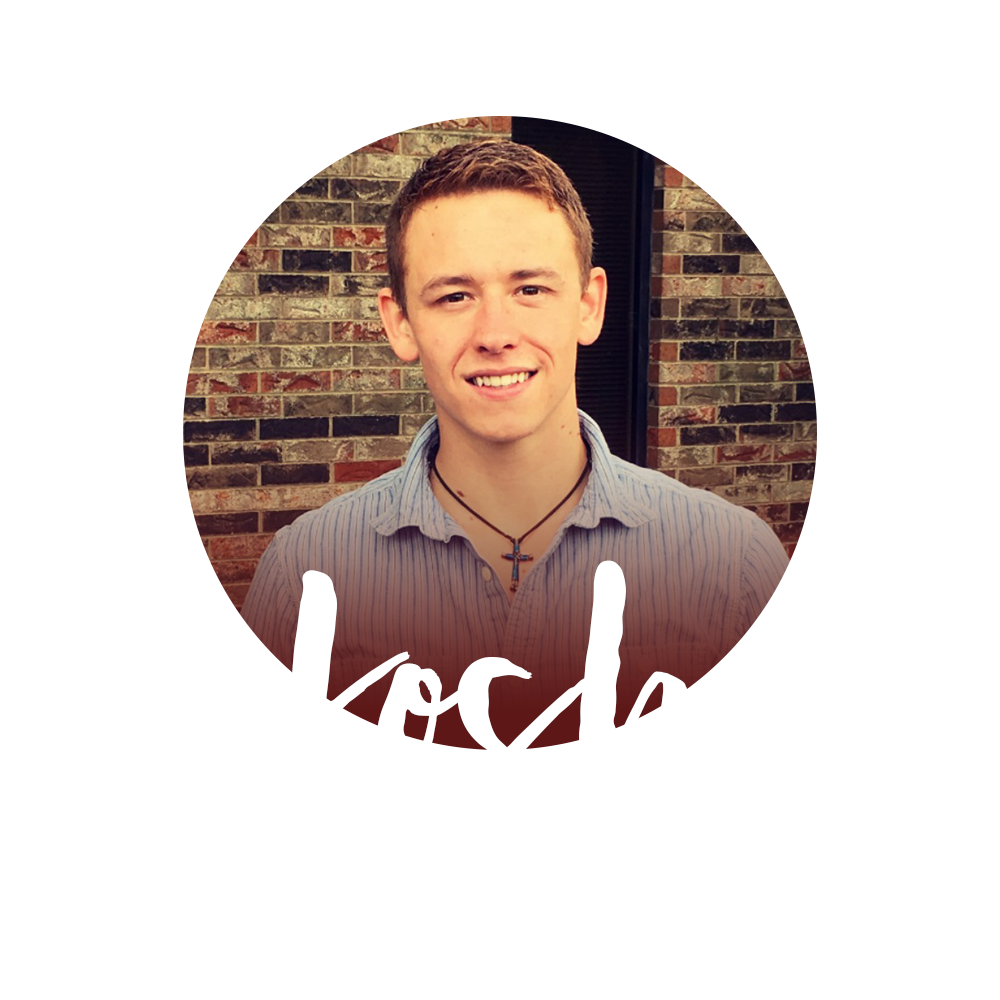 Josh is an energetic leader who's passionate about leading people to be more Christlike in all that they do. He moved around a lot growing up and when he met his wife Tiffanie he decided to call Oklahoma home. They tied-the-knot in the summer of 2015.
He says she is the reason he is the man he is today. He gave his life to Christ in 2012 and has been involved with The Good Fight Church since 2013. He had the privilege of leading the 180 youth group for 2 years where he was passionate about inspiring youth to want to know Jesus and grow a deep personal relationships with Him. Now, he gets to do that same thing with adults as the interim lead pastor.
In his free time, he loves reading, learning, leading his children and also spends time watching videos on spiritual and personal development. He is eager to keep growing. On top of this he enjoys running, rock climbing and traveling. He is a social individual and loves spending anytime he can with people that he cares about along with meeting new people along the way.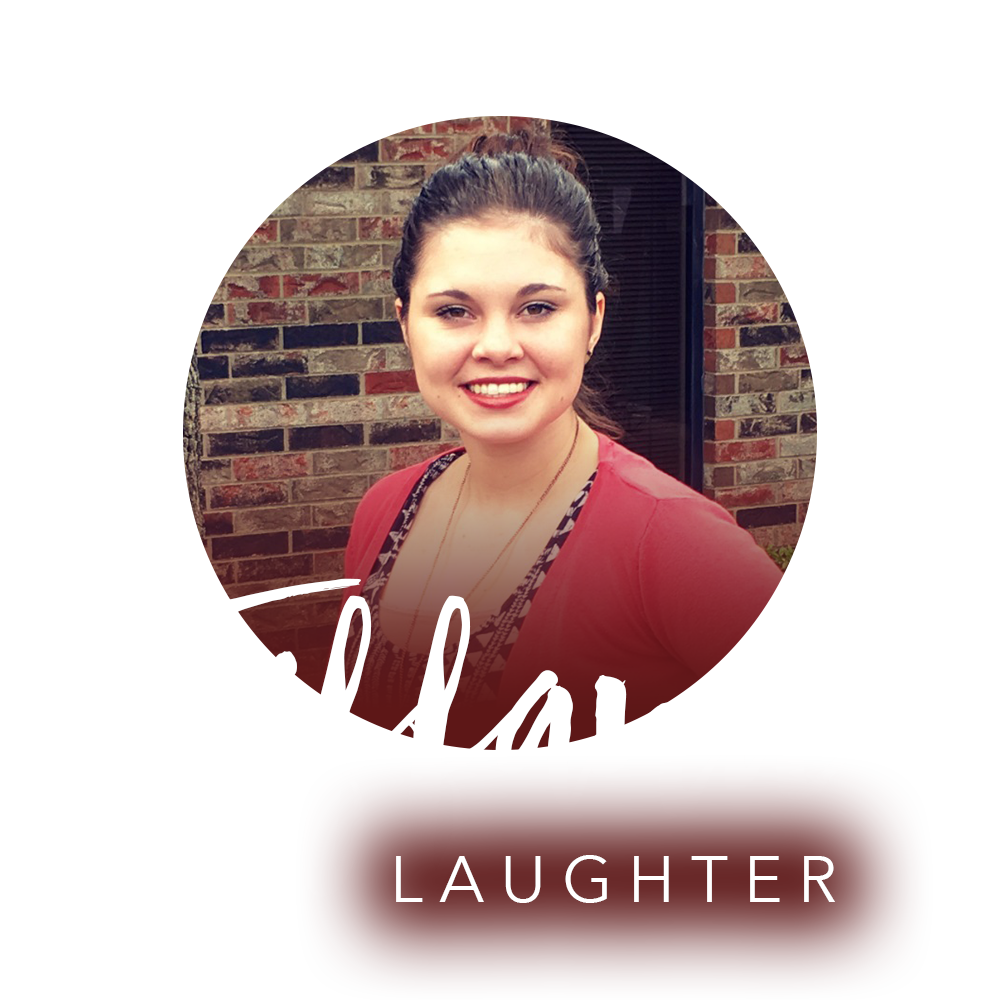 Tiffanie is always positive and ready to share the love of Jesus Christ. Her and her high school sweetheart Josh are married with 2 beautiful girls. After struggling with addictions in their teen years Tiffanie pushed Josh to attend The Good Fight to find healing.
Both Tiffanie and Josh were born in California and moved all around the country until they ended up settling in Yukon; where they finally met for the first time while attending Yukon High School. What a small world. 
Tiffanie is in charge of running the office, keeping everyone organized, first impressions of the church, social media and also helps to create a fun and welcoming atmosphere on the weekends at church. She's also very passionate about being creative and connecting people within the church. In her free time, Tiffanie enjoys spending time with her family, watching movies and traveling.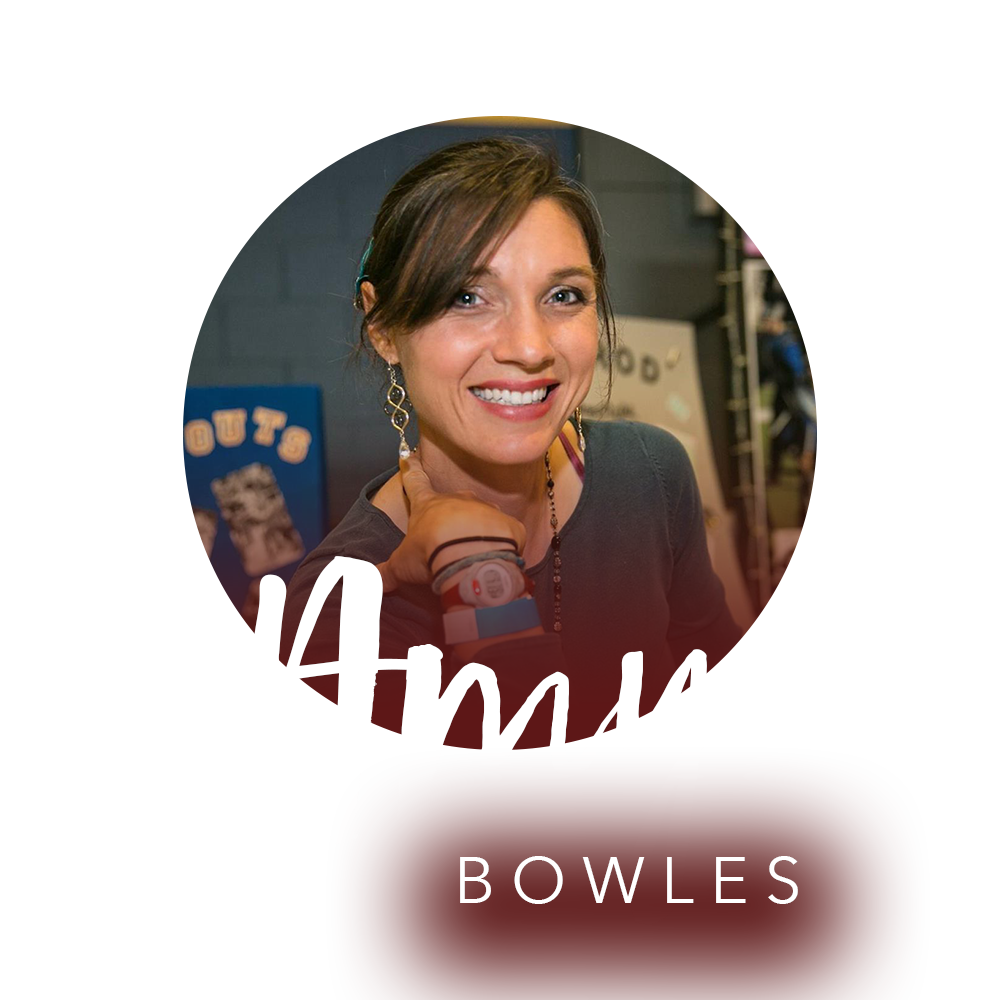 Amy has always had a heart for connecting and challenging herself and others to push back the darkness and disturb the universe in beautiful ways. She desires to foster an environment where God can shape the youngest of souls through deep relationship--He will lead us to disciple generations of righteousness!
God currently builds her through coordinating our Courageous Kids and their Coaches, helping people pursue His Purpose with their passions, embarking on the greatest adventure she has ever known (marriage and motherhood), homeschooling, and coaching. Yukon High School and its students and athletes will always hold a special place in her heart!
She spends her days humbly attempting to imitate the greatest Love the world could ever know, growing in ways she could never have imagined, laughing (and let' be real, sometimes crying), seeking, writing, restoring and being restored, creating works of art, running, adventuring with her family, reading, discovering, sucking the marrow out of life, and living deliberately.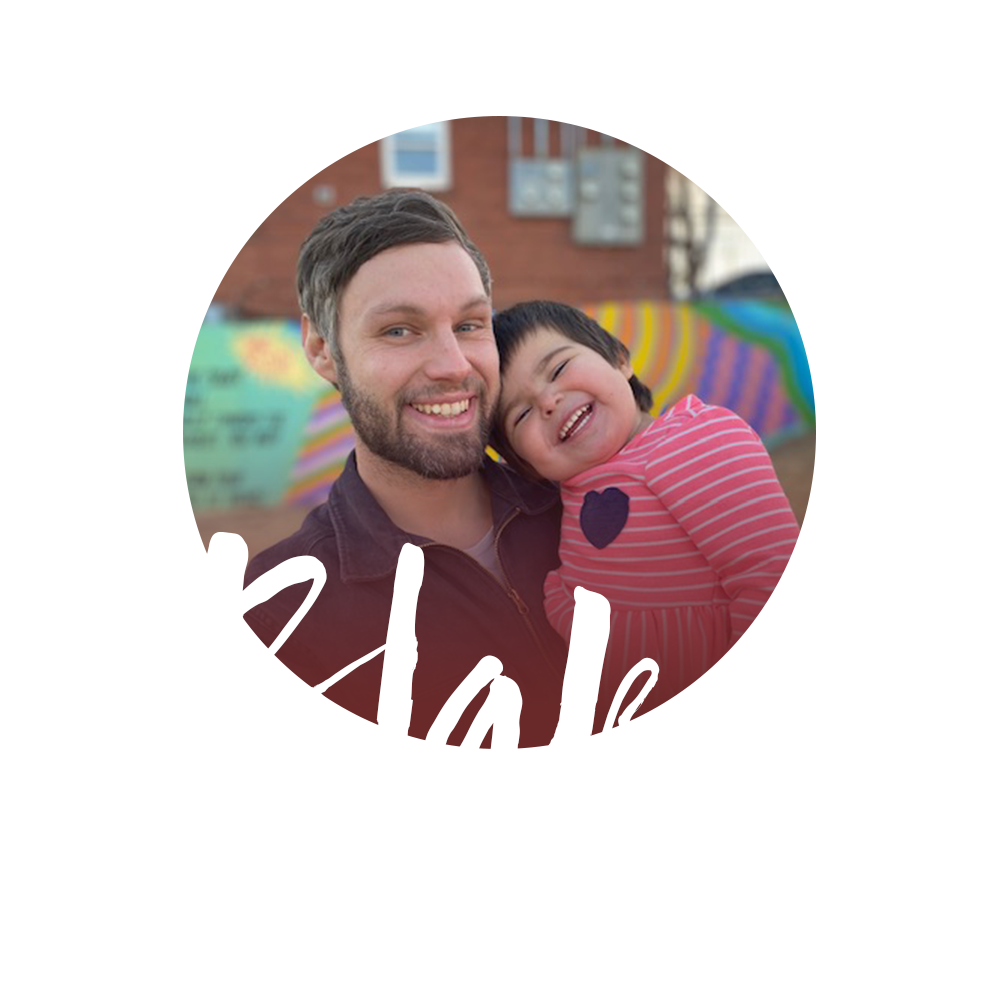 Blake is passionate young leader has a heavy focus on leadership development and cares deeply about the Gospel of Jesus. Blake has been in Youth ministry since 2013 with a desire for students too deeply connect with Jesus. He wants to inspire youth to want to know Jesus and grow a deep personal relationship with Him. Blake is passionate about helping build an environment for the youth where they can be themselves and feel comfortable enough to ask questions and share struggles with each other while pursuing God's plan for their life.
Blake married his Wife Emily in 2018 and they live in Bethany Oklahoma with their two dogs Rogan and Ollie and two foster daughters. Blake an Emily met at ministry called Youth for Christ were they both served at multiple campuses including Deer Creek, Yukon and Piedmont for several years, teaching and empowering students with the Gospel of Jesus.
Blakes interest include fitness, sports, leadership, and being a life long learner about the Bible. Blake is pursuing Brazilian jiu-jitsu with the aim to use jiu-jitsu as a tool to teach and build up confidence and discipline in young students. Blake is a thinker and loves deep conversations with others about the mystery of life and God. Blake enjoys long walks and bike rides with his wife Emily. In his free time Blake is known to play video games on his PC with his students and friends.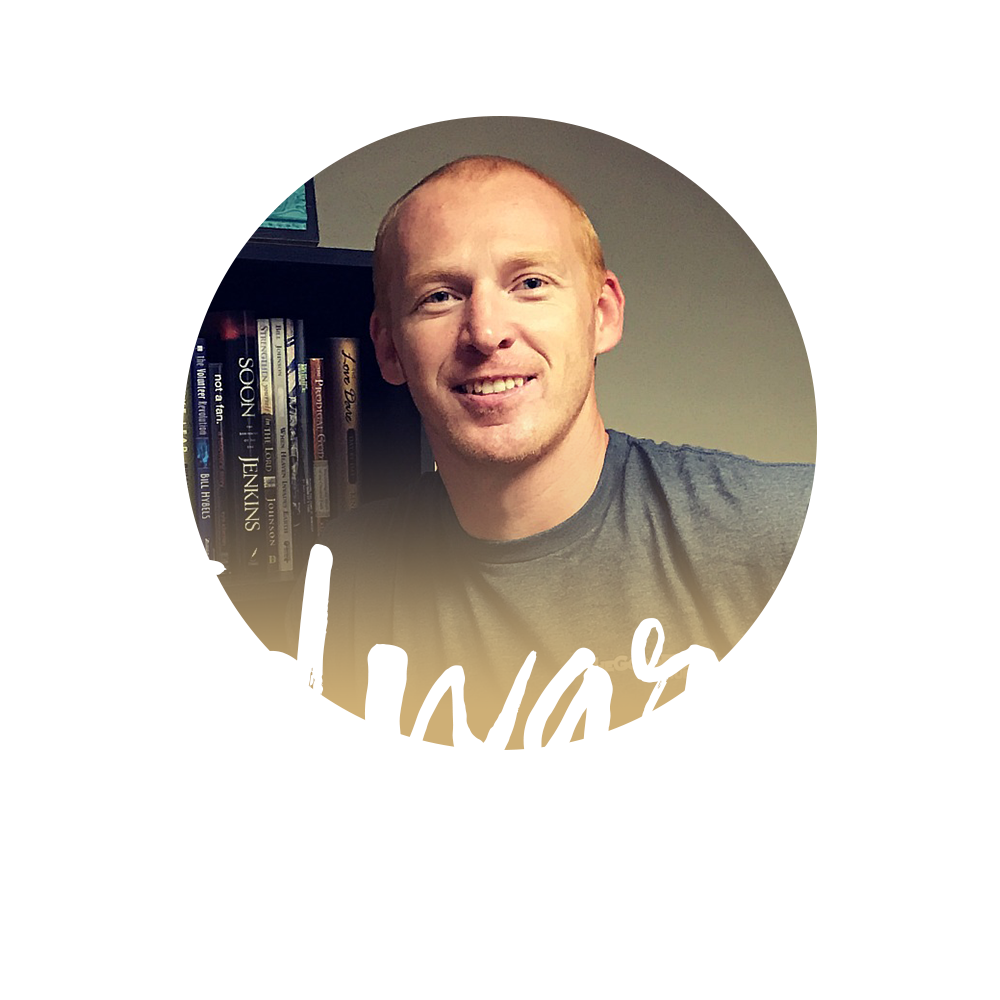 Edward is passionate about the church and excited to see the continued growth of God's people. He has previously served as a youth pastor before coming to The Good Fight where he now serves as a deacon.
When he isn't volunteering in the coffee shop, working on the church, or helping as a deacon he is probably at the fire station or working on his house. Edward is raising children after God's own heart and loving his wife as Christ loved the church.