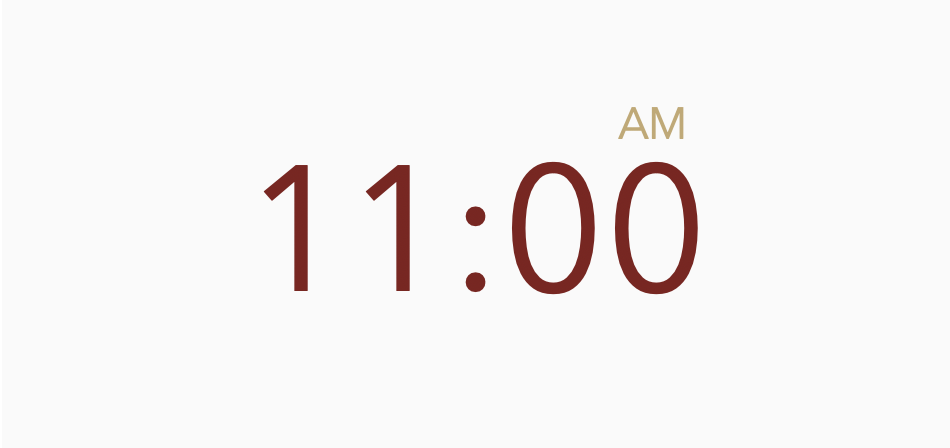 You'll find an environment where you can relax, feel safe, and be welcomed by a family of believers. We have contemporary worship where you can worship how you feel God moves you; whether you prefer to sit, stand, or even raise your hands. We mostly have expository preaching, and our sermons are practical, relevant messages. If you happen to miss church, you can catch-up on the sermons by listening to them online.
The atmosphere at The Good Fight Church is very casual. Come as you are and feel comfortable to dress how you like. We just ask that you come dressed! You will be welcomed by people at The Good Fight Church with a heart-warming smile, greeting, or conversation. We want your experience at church to feel more like a get together with family than a rigid religious event.
Whether you have a newborn, or a 5th grader, we have something for your kiddos! All of our Courageous Kids volunteers have been well equipped to not only teach the age appropriate curriculum, but also provide a spiritually uplifting and safe classroom environment that the kids will be talking about all week!
Visit Us
500 E Main St, Yukon, OK 73099