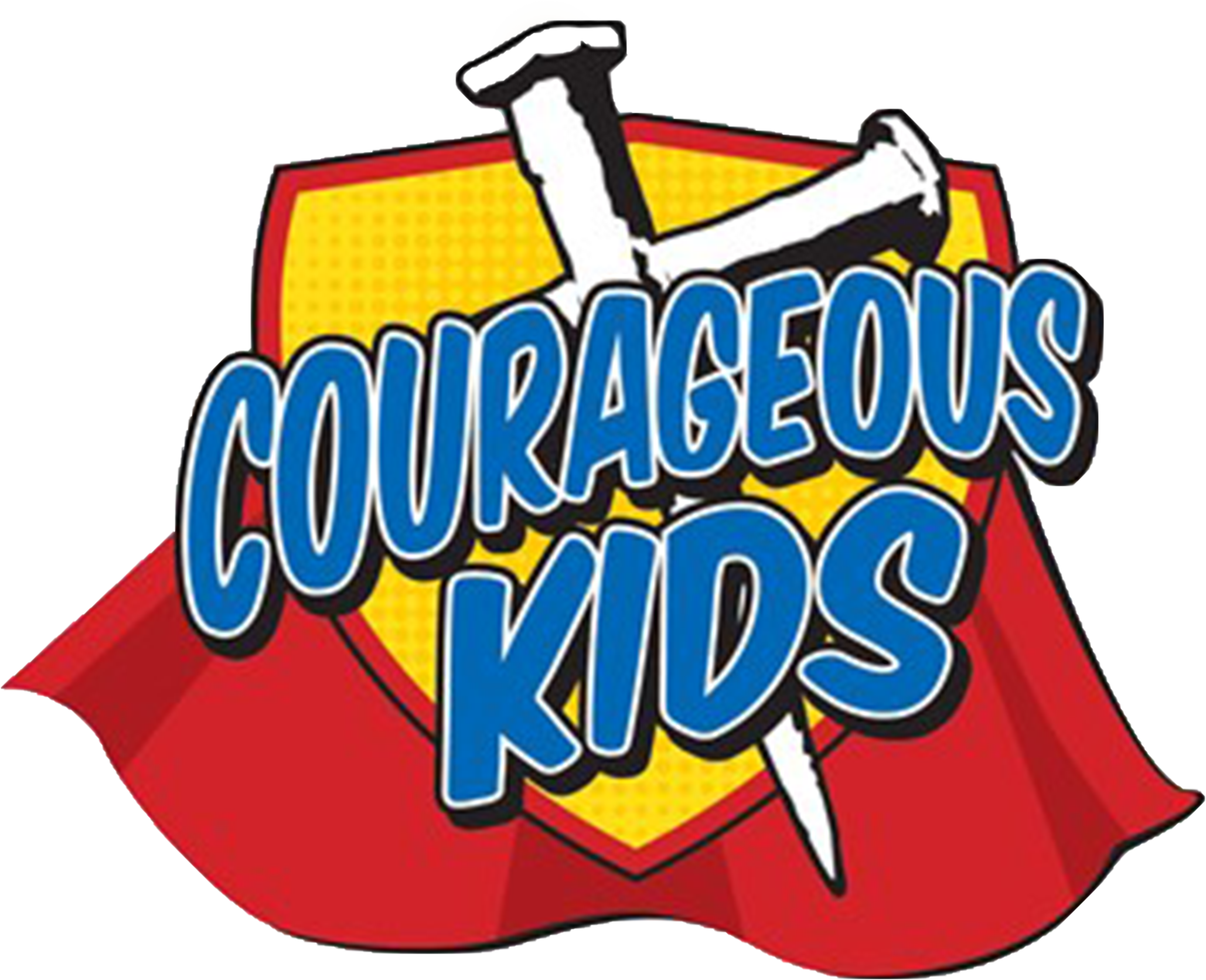 Without a vision, my people perish. Prov 29:18
Family Discipleship
"Everybody ends up somewhere, but few people end up there on purpose."—Andy Stanley
It is our responsibility as followers of Christ to guide our families to where God is calling us. This won't happen by accident: these Family Discipleship Workshops create a foundation & a path for you to lead your family to Jesus Christ purposefully.
How do we lead our families to live a lifestyle of worship? Did God design our homes to be a source of specific visions & missions? If He numbered the hairs on our heads, is there a chance He created us with unique core values that will push back the darkness & build His Kingdom in ways we could never fathom?
Cycle 1: Mission/Vision & Core Values
Cycle 1 helps families develop a Family Mission/Vision Statement & Core Values. After the Workshop, spend time assessing what the Vision God has called you to & the Values He designed you to uphold look like lived out in your daily life. Start small: simply discuss a Value a day with your family & say your Family Vision together weekly. Post these somewhere visible in your home & adapt them as God leads you.
Cycle 2: Time, Moments, & Milestones
Cycle 2 revisits Mission/Vision & Core Values while aiming at giving families time to establish a sustainable rhythm of family discipleship. We intimately look at & capitalize on how we spend our Time, use our Moments, & celebrate our Milestones. We'll explore Scripture, questions, & structures that can facilitate deep discipleship in our homes.
More than anything else for our children, we seek to see Christ formed in them (as well as ourselves). Discipling generations to be with Jesus & like Jesus begins with setting a firm foundation, & that's what our Family Discipleship Workshops are all about!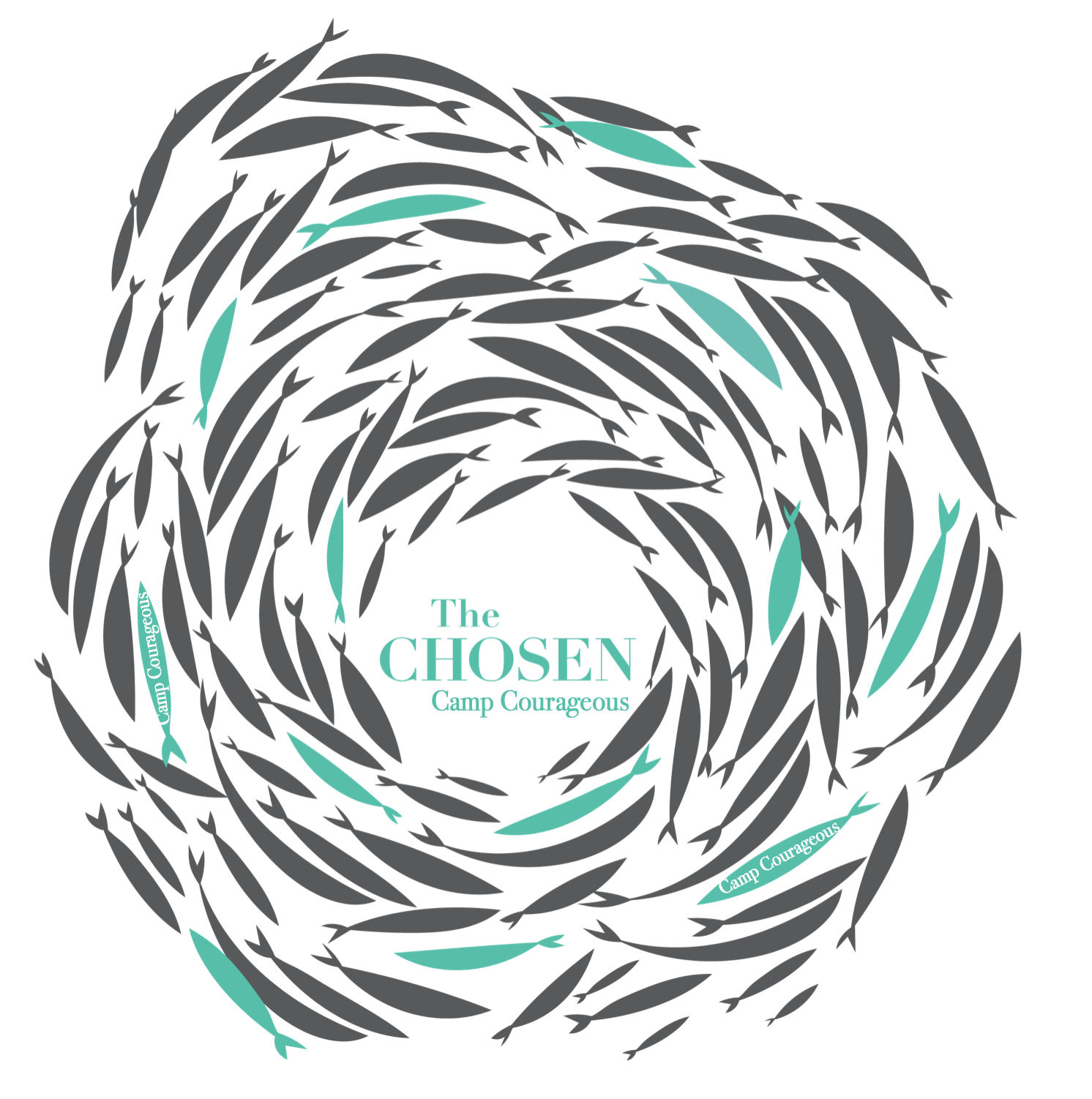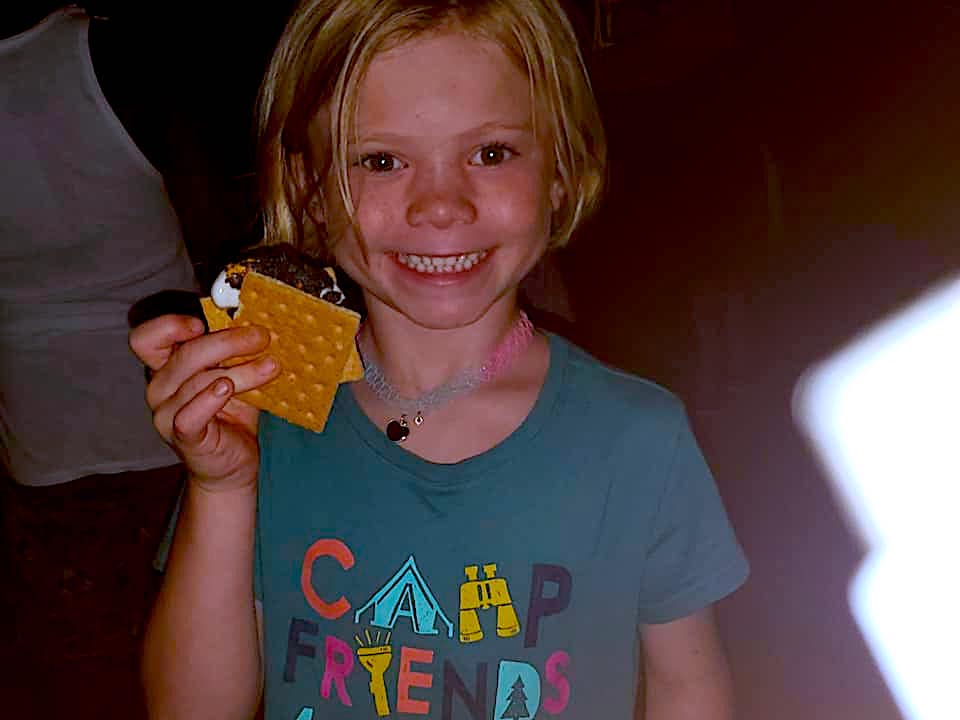 Ready for Camp Courageous?
Adventure with us June 19-22, 2024, @Camp Y'Shua in Lawton as we swim, hike, play, fish, canoe, kayak, compete, & discover we are CHOSEN ! We'll explore Truth together & make unforgettable memories! Click for details. Camp Orientation June 9 or 16, 12:30-1pm in the Main Sanctuary. Gear drop-off June 18, 6-7pm.
family dedication
We can do so much to love & lead our families, & it begins with dedication!
Ready to dedicate your family to living, giving, serving, & loving as you seek Jesus together? Sign up today! (Wednesday Night Class/Sunday Dedication May-June & November-December)
Courageous Kids (newborn-5th grade) disciples generations to be courageous with the Gospel! Partnering with parents, we equip seekers who grow, servants who give, & soldiers who go! Through practical resources, gatherings, & focusing on family mission, we adventure together to lead CKs to know & respond to God's Love at the youngest possible age. A firm foundation pushes back the darkness & lights up the world with His Love in them!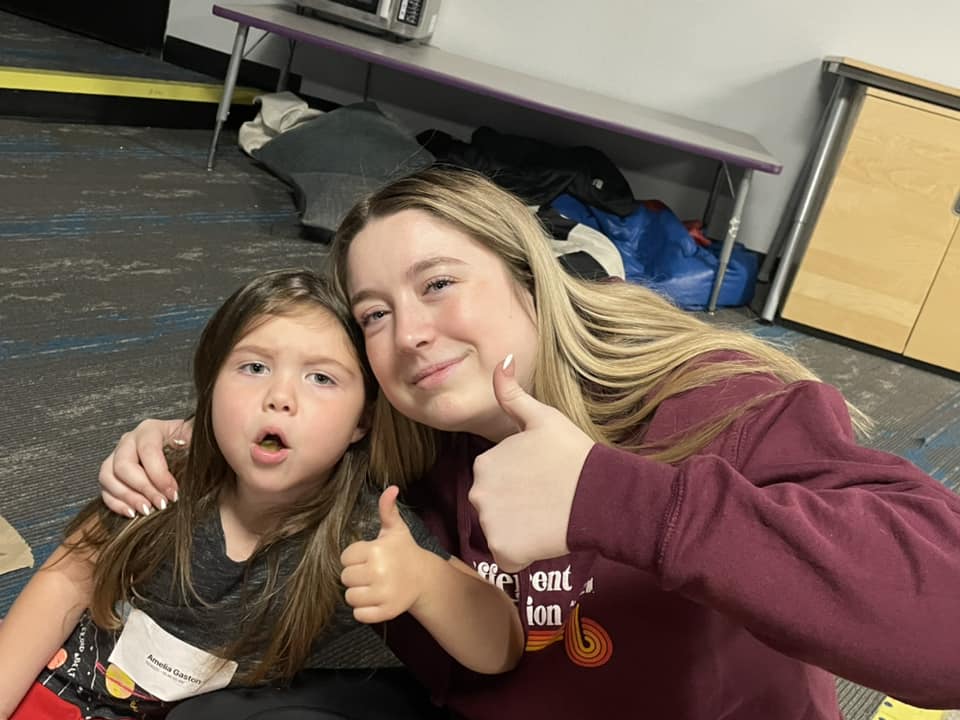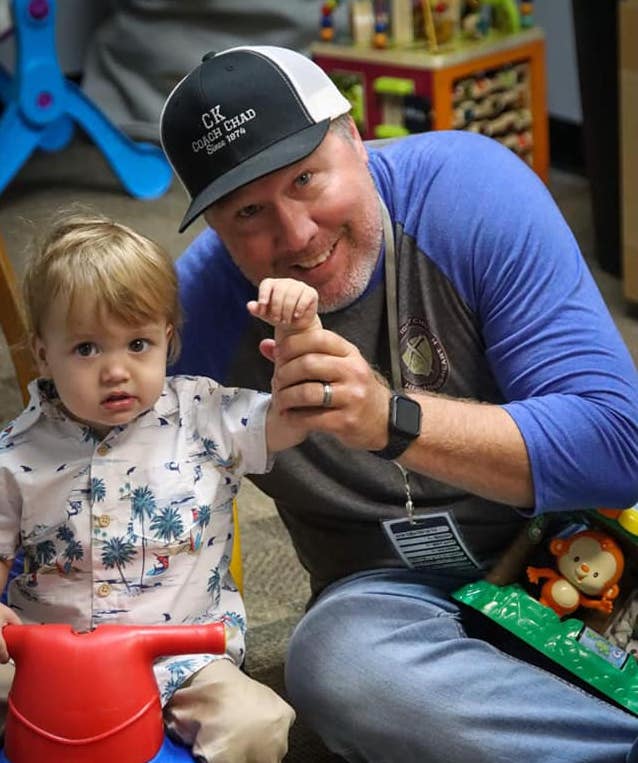 CKU: Courageous Kids University
God raises up all followers to disciple generations. Whether you coach CKs as a Registration Coach, in the Garden (nursery), the Promise (2-3yo), as Seekers
(PK-K), Servants (1st-2nd), or Soldiers (3rd-5th), there are lives God will change through your head, hands, & heart! Let's train together to coach our CKs through the most important decision they will ever make! Attendees get EXCLUSIVE CKU Swag (t-shirt or sweatshirt–you pick)! Sign up HERE!
Adult CKUs,12:30-2:30pm: Dec 31
2024: Mar 31, June 30, Sept 29, Dec 29
Teen CKU, 5-6:15pm: Nov 29
2024: Jan 31, May 29, Jul 31, Oct 30
And these words that I command you today shall be on your heart. You shall teach them diligently to your children, and shall talk of them when you sit in your house, and when you walk by the way, and when you lie down, and when you rise.
Deuteronomy 6:6-7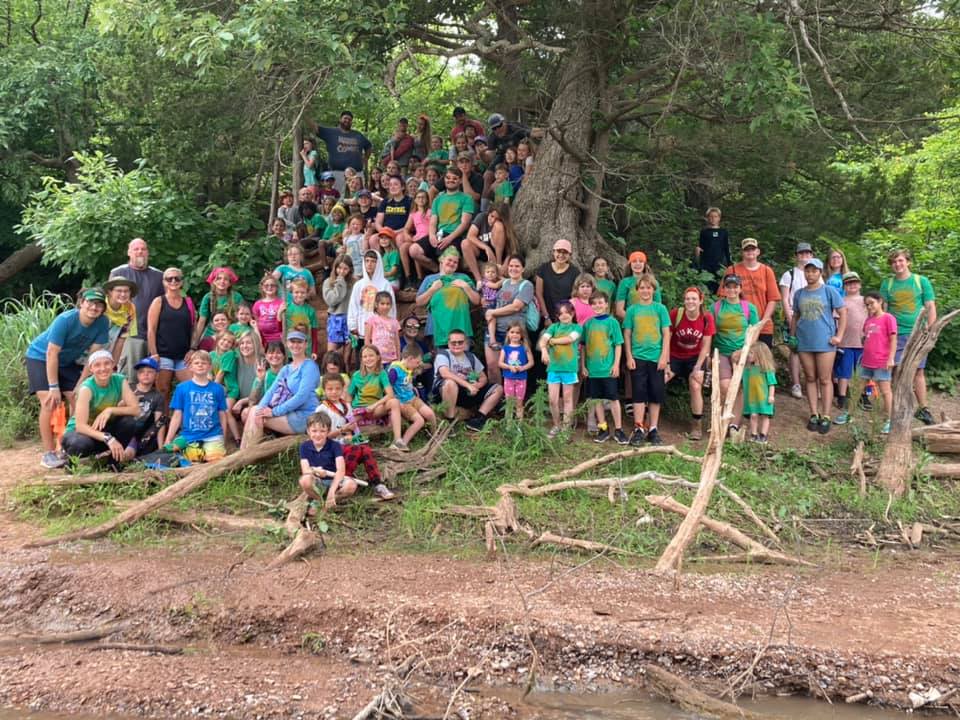 Background Check
Have you already submitted your volunteer information but haven't completed your background check yet? No worries! 
We can't wait to worship with your Courageous Kids at Sunday Soldiers, Service, & Wednesday Warriors!