The Good Fight Church
Welcome Home
We believe that Jesus is the Head of our Church. Focusing on the Head is all about knowing Who Jesus is.
In order to know Jesus, we must believe He is Who He says He is. Discipleship in a healthy learning environment helps us understand and apply Truth. Bible studies, book studies, and academic environments that increase our knowledge of Christ will grow us and strengthen the Kingdom.
The Hands refer to the people. The church is not a building but the people inside of it.
The church pursues a life-giving relationship with Jesus and healthy relationships with others. This form of discipleship can be done in connection groups, outreach, and opportunities that strengthen our relationship with Jesus and others. The Hands compliment the Head by being the action behind our knowledge of Who Jesus is.
We believe in total depravity, which is Man's natural condition apart from the grace given by God that redeems us.
Due to our natural state, we all have a wounded heart at some level. When we accept Jesus into our hearts, we no longer are held captive by our sin, but our heart, although transformed, has been wounded from our past. The "Heart" part of our vision is all about restoring our hearts so we may guard our faith and not let the wounds of our past creep back into our lives. This form of discipleship can be done through Restoration Groups at TGFC. These groups are a systematic approach to the sanctification God desires for our lives. When we can overcome our past wounds, our emotional and spiritual lives have a larger capacity to grow.
Get Started
Sunday Service in Yukon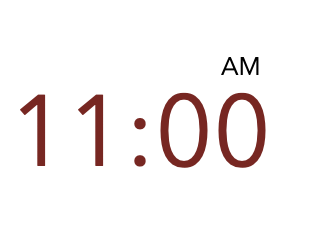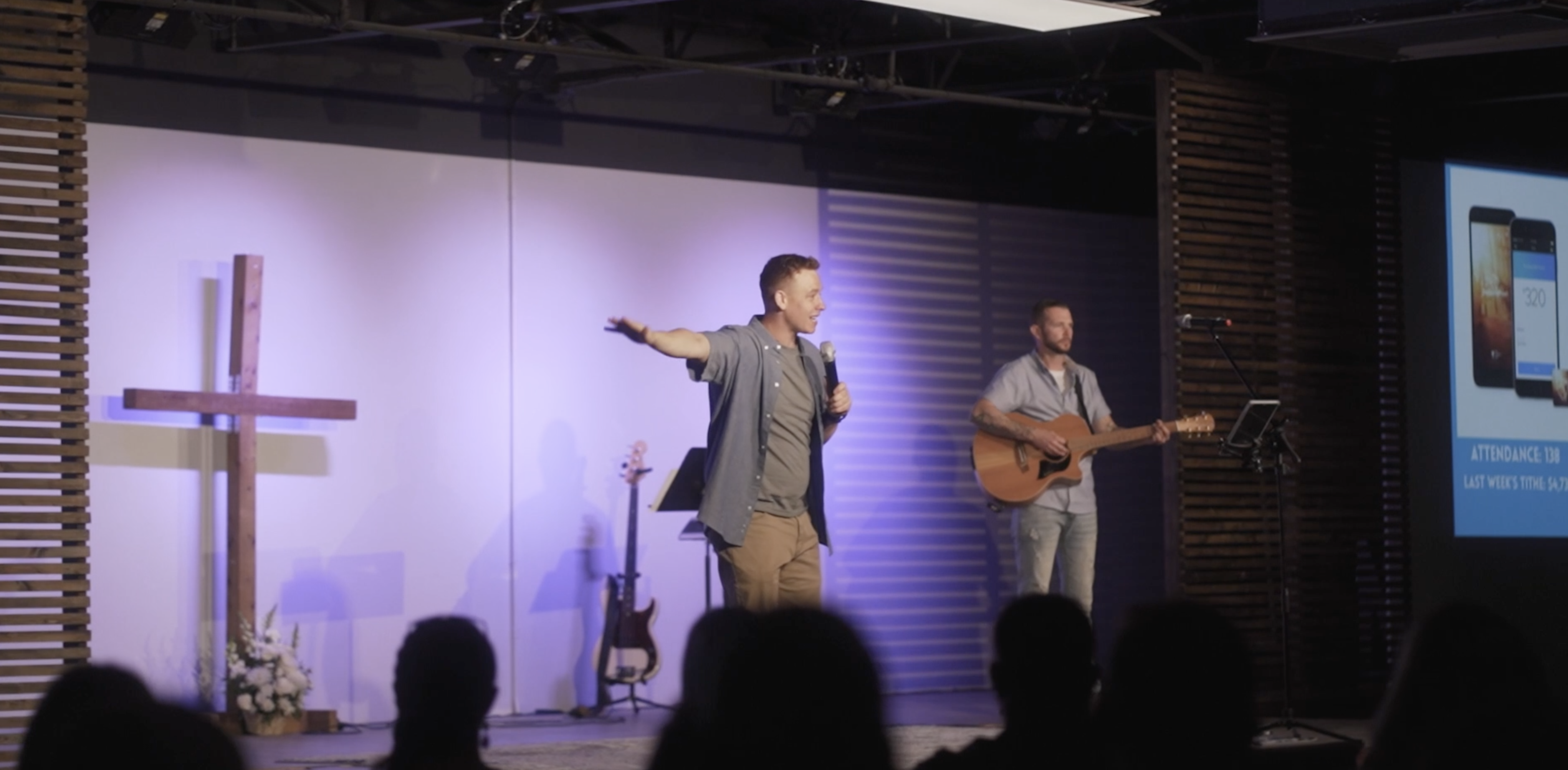 Media
Listen to Past Sermon!
Are you ready to strengthen your walk with Christ? Getting plugged in to the local church gives you an opportunity to grow! From Baptism to Outreach and every step in between, connecting at The Good Fight Church in Yukon has never been easier. Getting plugged in begins a lifelong journey of personal growth in your relationship with Christ and those around you. Fill out the Connect Card–we can't wait to walk alongside you!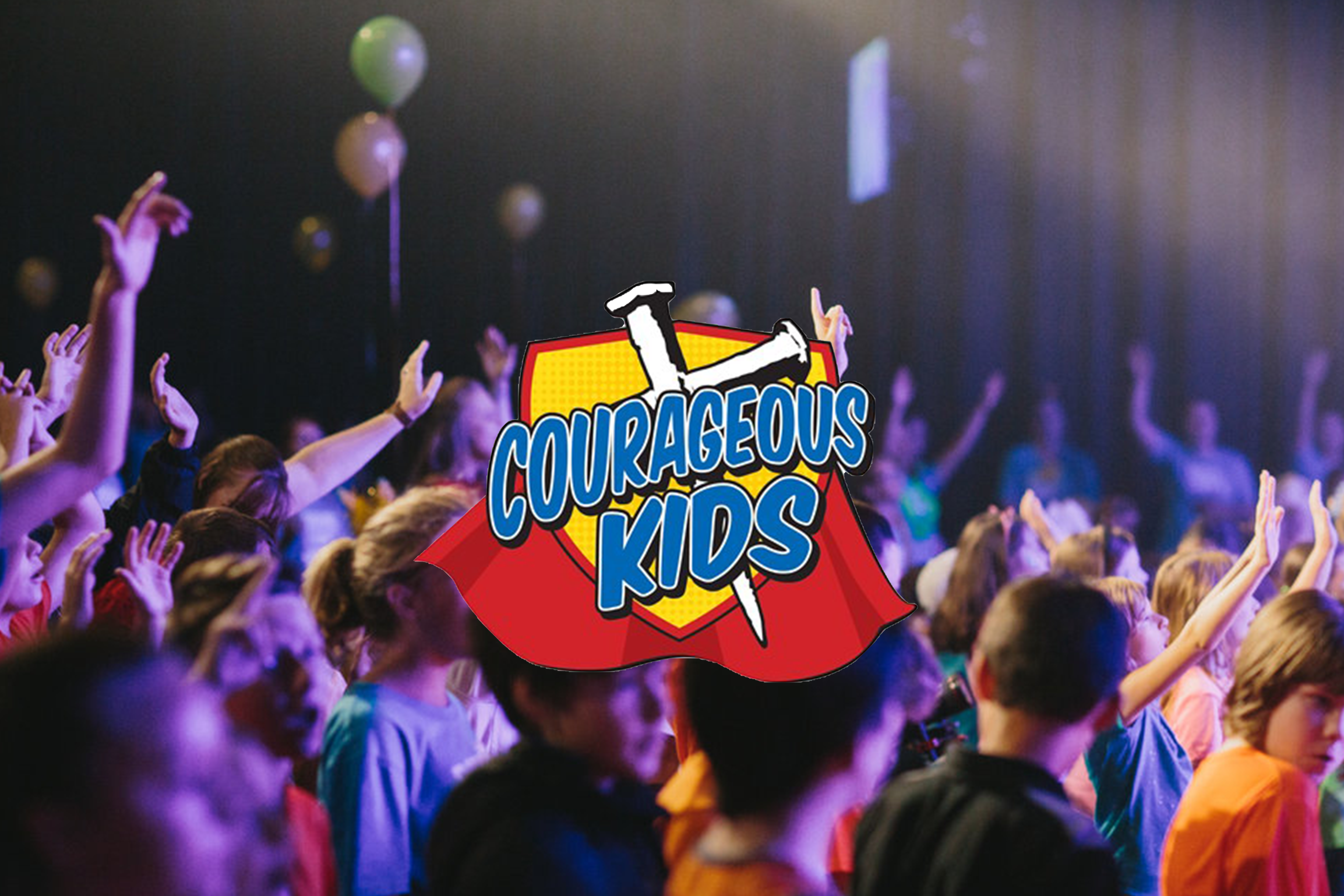 Courageous kids
Courageous Kids (newborn-5th grade) equips kids to be courageous with the Gospel.
Connect every Sunday in Yukon.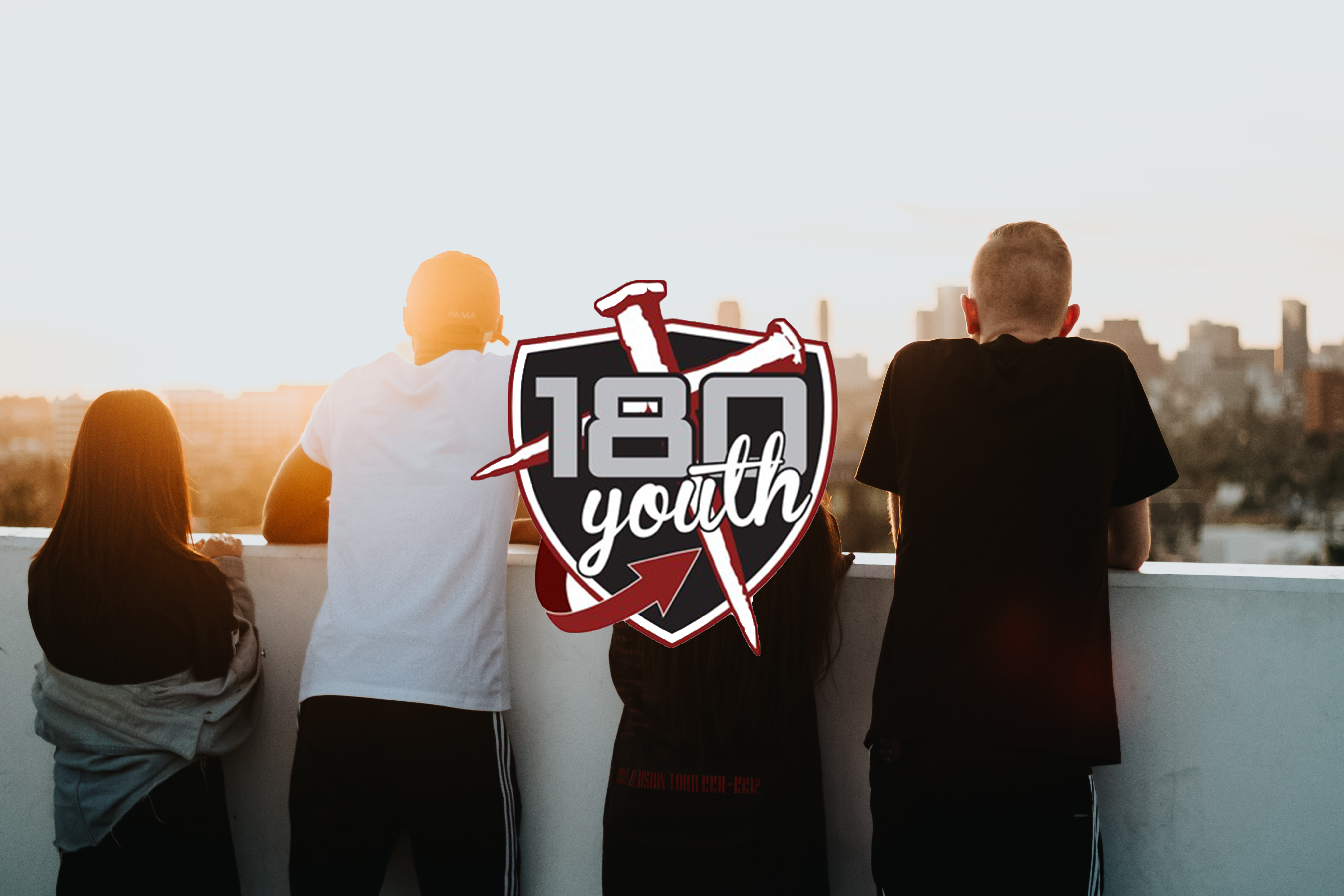 180 youth
180 Youth incorporates 6th grade through 12th grade. Our mission is to bring glory to God.
Connect every Wednesday in Yukon.
 

Church Office Hours:

Monday–Thursday 9AM – 4PM
We can't wait to see you Sunday at The Good Fight Church!