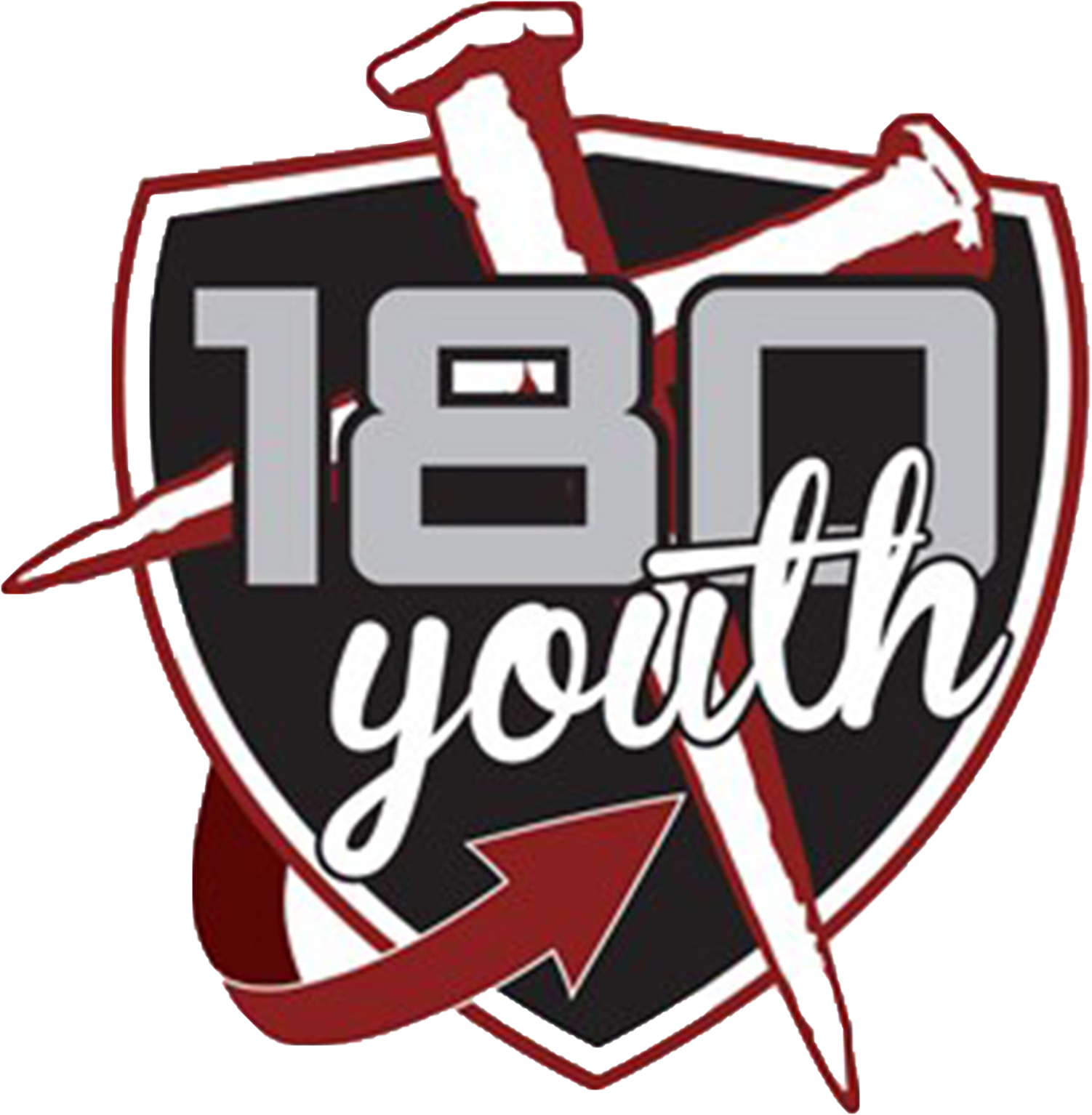 180 Youth incorporates 6th grade through 12th grade. Our mission is to bring glory to God by making disciples through Christ-centered worship, service, and community. We believe that Scripture is clear that parents are the primary disciple-makers in the lives of their children, we want to partner with parents in their pursuit of this mission, coming alongside them in the discipleship process. Our hopes for the youth is to get them connected in a lifelong community, to help them serve the community through various outreaches, and show them how to live and share the good news through all the resources we have available. These resources will help to build a strong, Christ-centered foundation that the youth will carry with them for the rest of their lives.
We believe that the youth is the future of the local church, as well as the kingdom of God. We want to encourage the Youth to ask questions, as well as seek out their own answers. We want the youth to find their own relationship with Jesus Christ through the time we spend together. Our Goal is to inspire a lifelong passion to love and serve Jesus in every aspect of their lives.
And these words that I command you today shall be on your heart. You shall teach them diligently to your children, and shall talk of them when you sit in your house, and when you walk by the way, and when you lie down, and when you rise.
Deuteronomy 6:6-7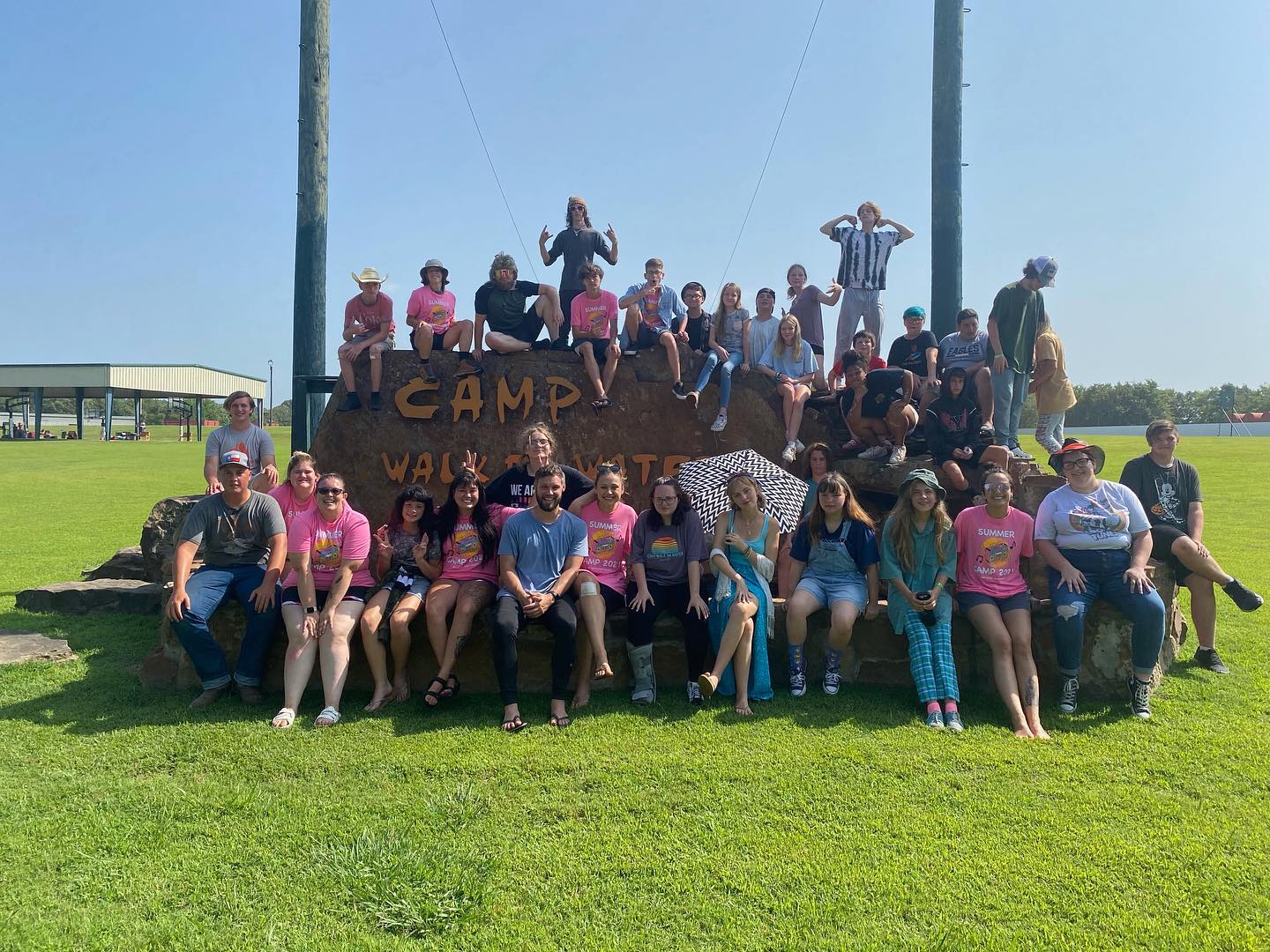 Waiver
If you're involved with our 180 Youth program we ask that you fill out the waiver. Follow the link to print out your own, or ask a 180 Youth leader for a copy.